Michal Fíbek: Freelance motion designer
I create motion graphics, commercial videos, 2D/3D animations & post-production – tailored and technically precise.
Selected works
Creation of an animated / mograph video presenting a new design system for bank applications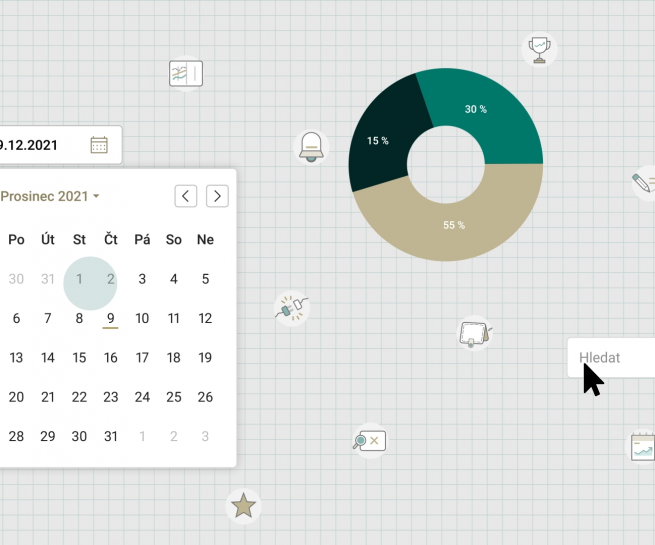 How can I help you?
Complex solutions
Thanks to close cooperation with experienced video productions, I offer comprehensive solutions tailored to your projects.

Motion graphics + animations
Sophisticated motion explainers or playful animations? A video in a form that pleases eyes and warms up at hearts.

VFX compositing
Accurate and creative post-production of filmed footage, including careful retouching, and adding visual effects and 2D/3D CG elements.

Video Editing
Video as you wish – spectacular, playful or minimalist.
With additional motion graphics on request, everything under one roof.

Individual lessons and consultations
I'll teach you how to use Adobe After Effects or Adobe Premiere Pro – and if you're already into it, I'll help you fine-tune your workflow.